Dragboats.com Photo Gallery

We offer calendars, keychains, mousepads, and lots of other items besides enlargements!

Thank you for your support!"/>
Spring Nationals Photos are now posted
Posted: 4-15-2014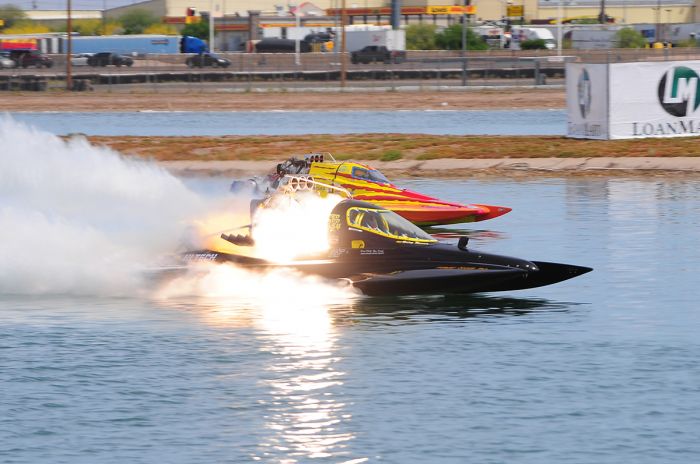 We have posted all of our photos from the Lucas Oil Valley of the Sun Spring Nationals. Please help support Dragboats.com and purchase a print or two. We cannot get out to the races and take more photos of your great boats if we can't sell some of them afterwards. We are offering a 20% discount for orders placed in April, so don't delay. Check them out in the Dragboats.com Photo Gallery

We offer calendars, keychains, mousepads, and lots of other items besides enlargements!

Thank you for your support!
---
© 2022 Finishline Productions. All rights reserved